As a professional dog walker, it is essential to have Pet Insurance. No matter what size of dog walking business you are running big or small you must have insurance. Dog walkers Insurance will help protect your dog walking business from any damages and defence cost arising from a claim because of your business actions. Working with other people's pets is a responsible position to be in and it is better knowing you are covered no matter what happens. If you do not have insurance and an animal is in your care, if they got hit by a car, get injured, or become sick, you will be glad to have sustained pet insurance to cover legal costs, medical bills, and any other financial expenses.
If you are thinking of starting up a new dog walking business or have an existing one, then pet insurance is the first place to start to get your business off the ground. Having pet insurance will make your business more appealing and professional to your clients, attracts more business, and gives real peace of mind to you and your customers. It really can help you save thousands if things went wrong. A lot of policies for dog walkers are divided up into several key benefits.
Here are some of the ones to look out for:
Public Liability
It is only natural as a dog walking business you will be out with the pets and may meet other people.
Public Liability
policy will cover you if a member of the public gets injured because of your dog walking business. E.G. If the pet you are minding becomes separated from you and attacks the third party you may be sued for any injuries that may have been caused. If you have this type of cover, it will cover you for solicitor's fees and settlement of the claim. If the animal in your care causes damage to someone else property you are covered. The legal defence and settlement are taken care of by your policy.
Care, Custody, and Control
Care, Custody, and Control is a major part of your insurance policy. It protects the dogs you meet every day. It is most useful when a dog is in your care if it goes missing or becomes injured or on a rare occasion it may die. With this policy in place, you are covered if any vet bills arise.

Equipment Cover
Protecting what you use on a day to day basis is most important like
dog collars
, leads, and everything else. If your equipment suffered any damage or loss of your tools, with suitable equipment cover you will be eligible to make a claim.
Non-Negligent Cover
This is a similar policy to Care, Custody, and Control only a small difference. If an animal in your care suffers an injury that was not your fault you are protected. Your policy will take care of any vet bills and any compensation to the pet owners.
Loss of Keys Cover
If you have a pet in your care than you may be responsible for a client's home keys. Losing keys to someone's property could have major risks if you need to get in. Having a cover for the loss of keys is very important. At first, you may need to break into the home, so the locks will need replacing and this may not always come cheap. Second, to operate new locks in the home new keys will need to be cut to get in. There may also be intruder alarms systems in the home and they may have to be set off. If the alarm needs professional assistance to be reset, it will cost. Therefore, having insurance will cover all costs listed.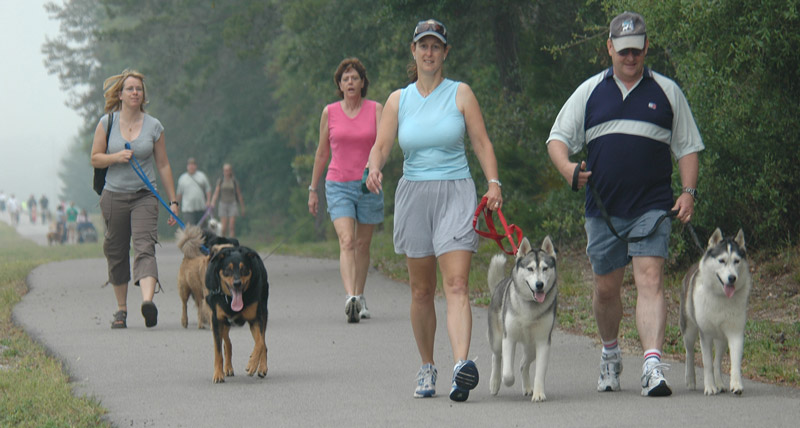 Employers Liability
If you run your company by yourself this policy is not necessary. However, if you have employed staff working with you on a paid or voluntary basis, this policy is a legal requirement. It is important to check with your insurance brokers before buying
pet insurance policies
with them. This cover protects your dog walking business if any staff member becomes injured and they may sue you for injury. Defence costs and claim settlement are all taken care of by your insurance.
Being insured for a dog walking business is a must and is a vital part of owning a pet-care business. Accidents can occur and have the right insurance cover protects you, your business, your clients, and their pets. Having pet cover can save you money on vet expenses and can protect the pets in your care in case of an injury or illness. Shop around and consider which insurance company to choose, they can very often vary in prices. Ensure you know exactly what is on your policy plan and ensure you are getting the best deal for your money. If you are ready for a dog walking business, then purchase insurance cover today.