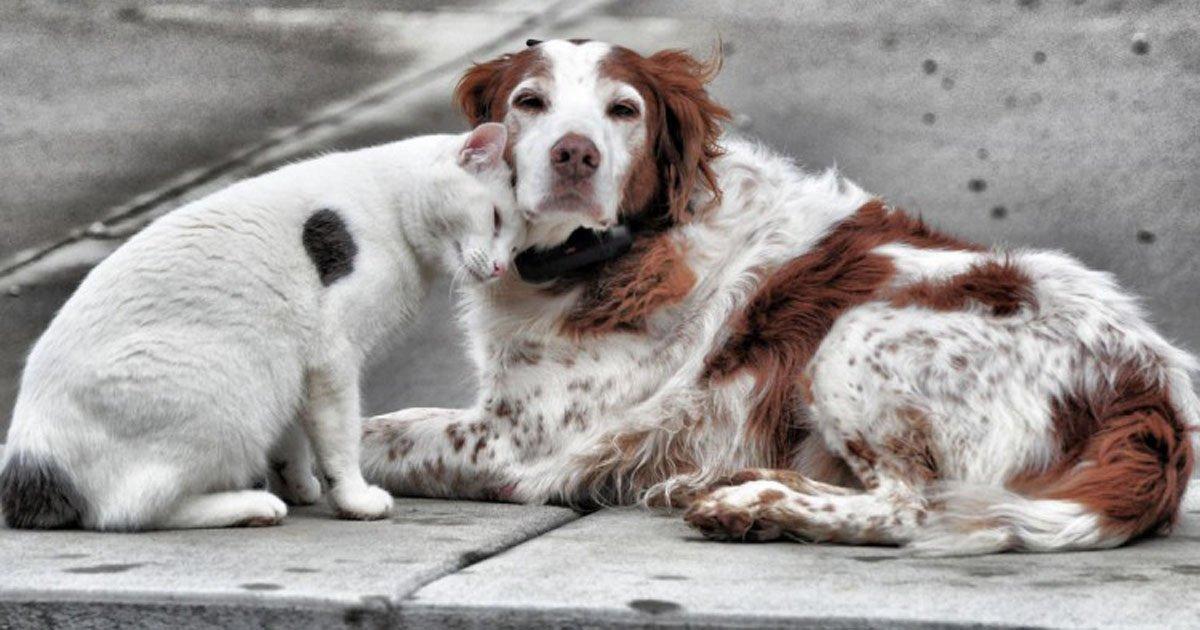 We all know the joy of Christmas and getting the gift you really want and everyone loves a new puppy or kitten as they are quite adorable. So if you are thinking or giving or asking for a new Puppy or Kitten this Christmas, please think again.
Christmas time is hardly the ideal time to bring a new kitten or puppy into your already busy home. Cats and Dogs are a long term commitment and require a lot of love and attention. They are not a gift that can be returned for store credit or refund. The sad truth is that many people look to rehome dogs immediately after Christmas. Dogs Trust alone got more than 750 requests last year to rehome dogs in the three months after Christmas.
It is far too easy to get distracted with all the comings and goings of visitors. A new puppy or kitten requires a lot of attention so you can house train them and get them settled. Very often they are seen as a novelty with every visitor looking to hold them and while socializing your new pet is very important they will need a lot of sleep in the beginning.
Also the cost must not be ignored as most puppies and kittens are bought from breeder who are in the business to make money, add in your vet bills for vaccinations, microchipping etc it all adds up to a pretty penny.
There are many charities looking to rehome unwanted Dogs and Cats, so if you really want to spread some joy this Christmas rehome a Dog or Cat that is already house trained and has had all the required vaccinations.